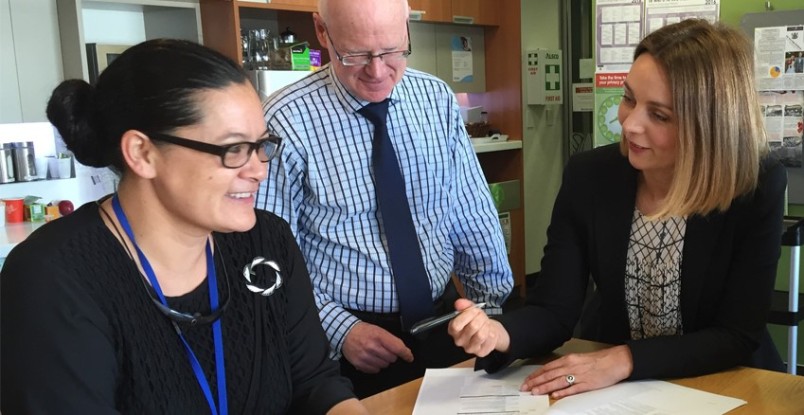 Good policy advice relies on skilled policy practitioners. They need to be able to analyse and respond to policy challenges and come up with workable solutions that will add value to the lives of New Zealanders.
To do this, policy practitioners need to get better at understanding the lives of the people they are designing policy for; they need to get better at engaging with customers and stakeholders. They need to interpret the available evidence and data. They need to be savvy to the political context and understand what government wants to achieve. They need to be able advise on options, and recommend the best solution.
The Policy Skills Framework
The Policy Skills Framework sets out the knowledge, applied skills and behaviour required of policy professionals – from new professionals developing their policy craft to seasoned experts at the top of their game.
It is one of three improvement frameworks co-designed for and by the policy community to help government agencies improve their policy quality and capability.
All three frameworks have been endorsed by The Head of Policy Profession and the Tier 2 Policy Leaders Network.
Tools and applications
Tools are available for use by individuals to describe their policy skills profile, for managers to assess the skills mix of their team and for use in recruitment, performance discussions and learning and development processes.
The Policy Skills Framework describes required policy knowledge, skills and behaviours.
Development pathways tool – This tool identifies the actions that a policy practitioner can take to develop their skills at three different levels of practice: developing, practising and expert/leading.
Communications tools
Conversations we've had about a skilled policy workforce
The Policy Project frameworks and tools are informed by co-design workshops held with groups from across the policy community.
Capability-building through training – collective action
Pathways to policy people capability
Further information
Check out our other pages for more information.