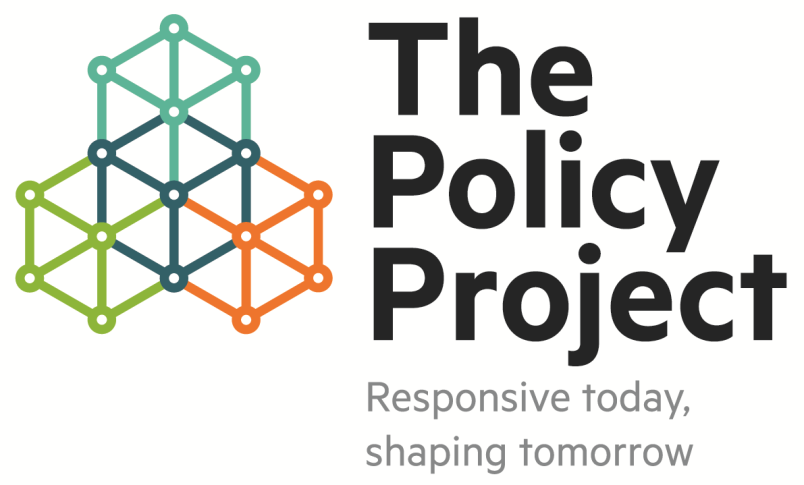 The Policy Project was established in 2014 to improve the quality of policy advice across government.
How we work
Our work programme focuses on building a high performing policy system that supports and enables good government decision making. It is co-developed with policy practitioners from across government and championed by the Tier 2 Policy Leaders Network (deputy chief executives with policy responsibilities). The programme is jointly funded by government agencies with significant policy functions.
The Policy Project facilitates the policy community to:
identify and share good practice
build collective ownership of the policy system, and a programme of improvement activities
encourage and facilitate collective approaches to improving performance or policy capability where it makes sense
co-develop new products, tools and resources to improve the performance of the policy function and quality of policy advice across government.
Reports on the Policy Project
Events
You can find more information on these and other events at the Policy Project news and events page.
Conversations we've had so far about capability and high performing policy agencies
The Policy Project frameworks and tools are informed by co-design workshops held with groups from across the policy community.