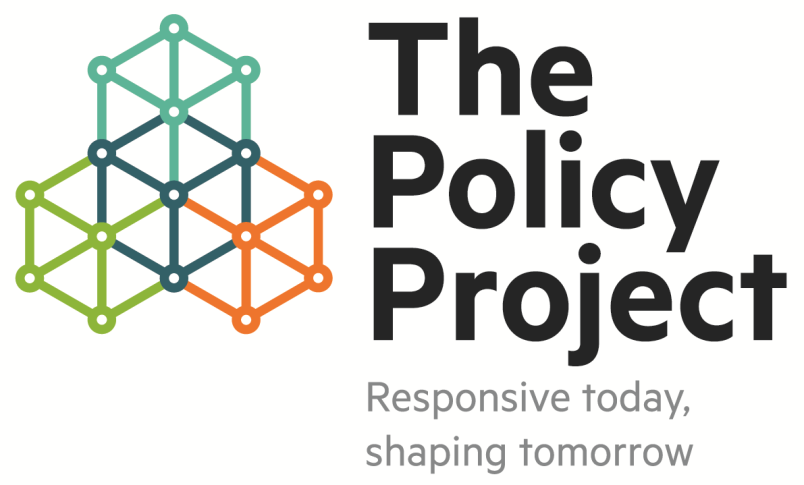 The Policy Project team supports the Head of the Policy Profession to fulfill his role of building a high performing policy system across the public service. That includes supporting the Policy Profession Board, Tier 2 Policy Leaders' Network and Policy Capability leads, and acting as a catalyst for change.
How we work
Our work programme focuses on building a high performing policy system that supports and enables good government decision making. It is co-developed with policy practitioners from across government and championed by the Tier 2 Policy Leaders' Network (deputy chief executives with policy responsibilities). This is consistent with our approach of impact through influence.
The Policy Project facilitates the policy community to:
identify and share good practice
build collective ownership of the policy system, and a programme of improvement activities
encourage and facilitate collective approaches to improving performance or policy capability where it makes sense
co-develop new products, tools and resources to improve the performance of the policy function and quality of policy advice across government.
Our breadth of work has included:
supporting agencies to use our frameworks and other products

building capability in policy methods, free and frank advice, and policy stewardship

building and maintaining an active policy community

exposing the policy community to new ideas and experts

supporting the Head of the Policy Profession, the Tier 2 Policy Leaders' Network, and the Functional Leads Collective

contributing to substantive policy development, where relevant – for example, the public service reforms and Open Government Partnership commitments

intervening at the system level to foster a higher performing policy advice system – for example, to address common policy workforce challenges and skill areas for development.
The Policy Project is available to run workshops for teams or agencies on its tools and frameworks, the characteristics of good policy advice, and how to build policy skills and organisational capability. Examples of our tailored workshops include good commissioning, peer review, risk analysis, and sessions for new graduates on 'what is policy advice?' Check out our pages on How the Policy Project can help you and Ways to connect to the policy community.
The Policy Project regularly hosts roundtable sessions for senior leaders on topics of interest, best practice, and international developments. These events are usually recorded in conversation trackers by subject. Use our search tool to find subjects you are interested in learning more about.